Our goal is to provide quality service. We give a definite guarantee for the work done.
Harju Remondimeistrid OÜ was founded in May 2018.
Our professional and qualified team has over 20 years of experience and our main goal is to provide quality service. We give a definite guarantee for all our work and services.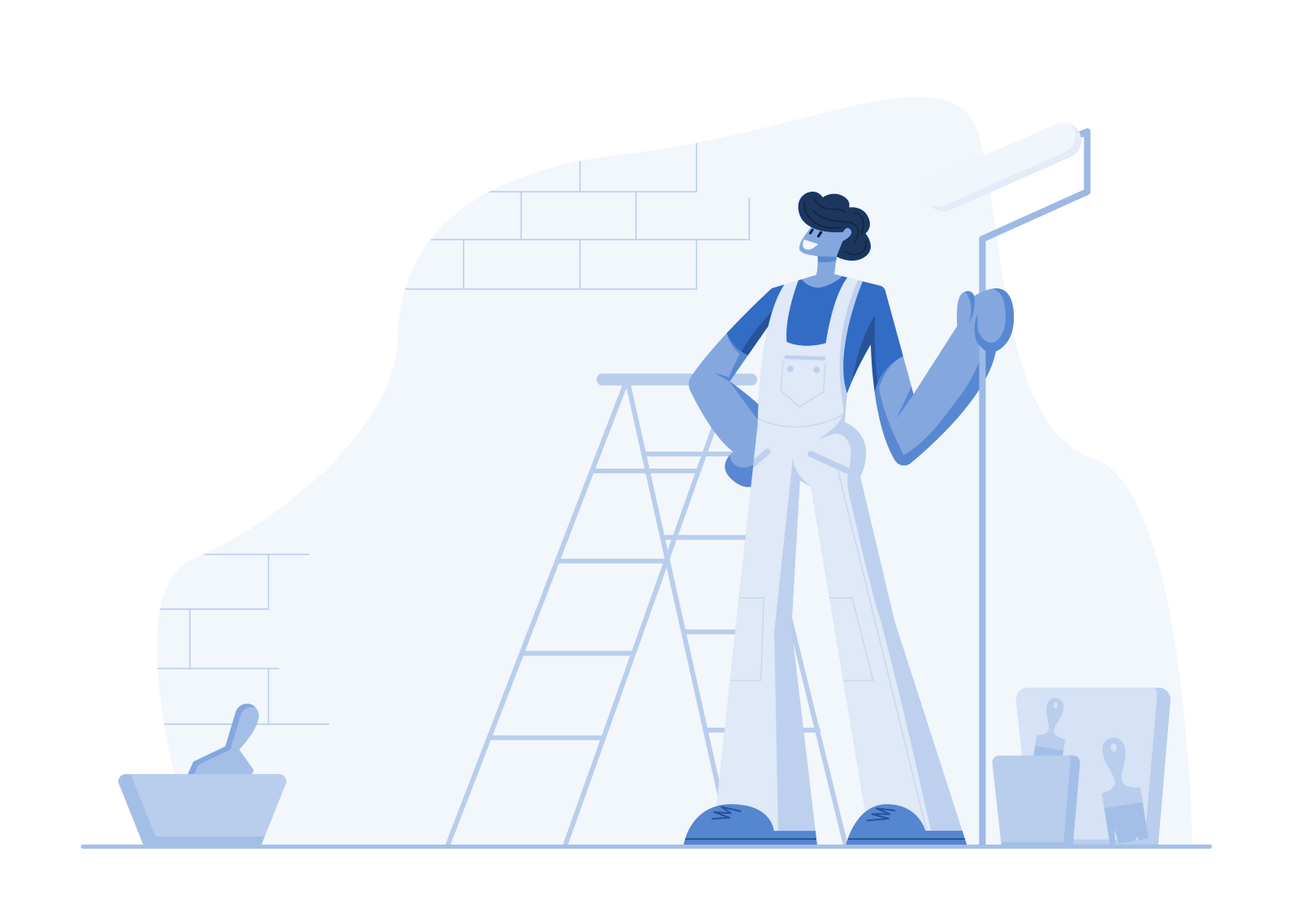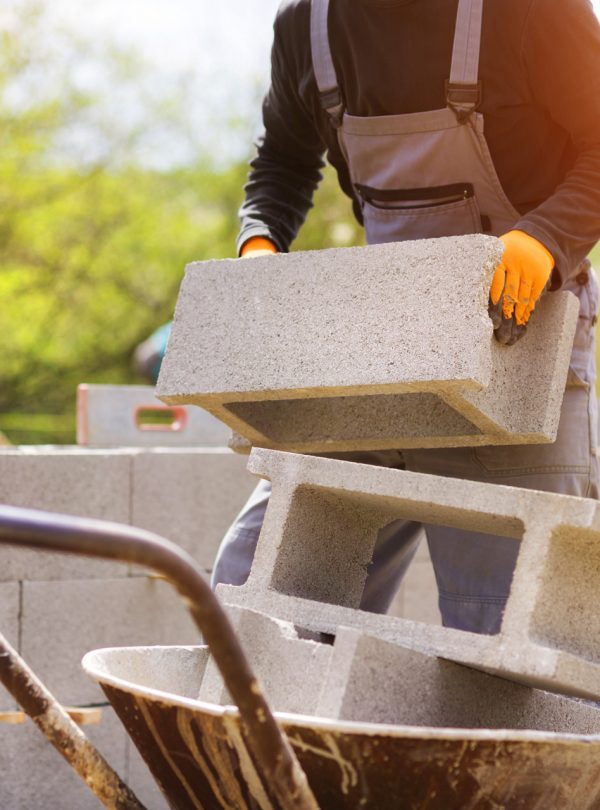 concrete work
floor casting work
masonry work
(FIBO, AEROC, COLUMBIA stone)
foundation work
roofing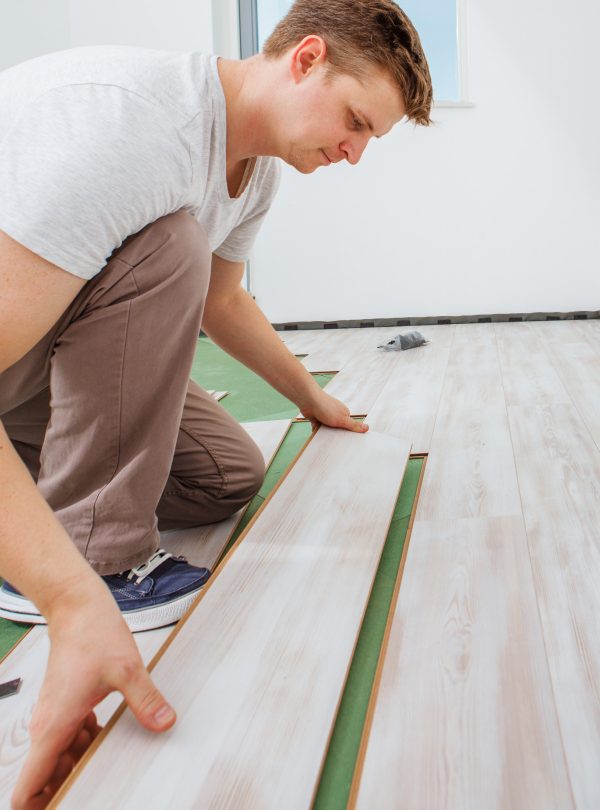 plastering and painting


tiling work

installation of floor coverings




(parquet, laminate, linoleum and other coverings)

concrete work

installation of various wall coverings 

sanitary work
(construction and repair)

installation of suspended ceilings

floor leveling

installation of interior and exterior doors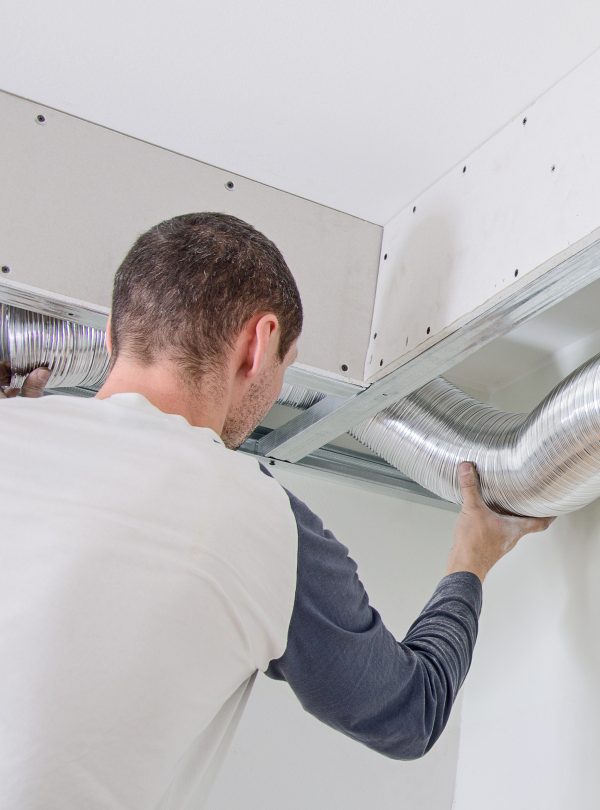 performing ventilation works

ventilation design

installation and adjustment of ventilation equipment

ventilation maintenance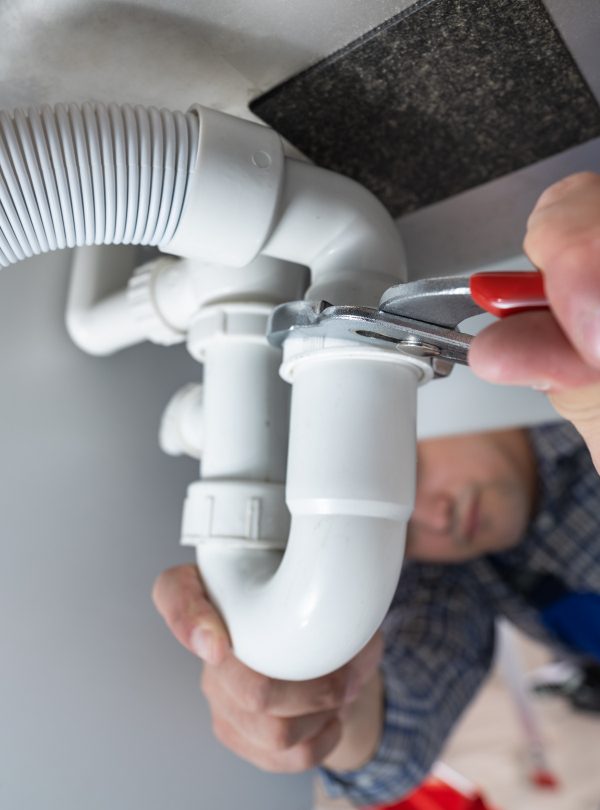 various plumbing works

emergency work

Pipeworks

clearing blockages

installation (toilet bowls, sinks, faucets) and maintenance

replacement of heating batteries and installation of new ones

towel change and installation

plumbing installation
design and installation of lighting solutions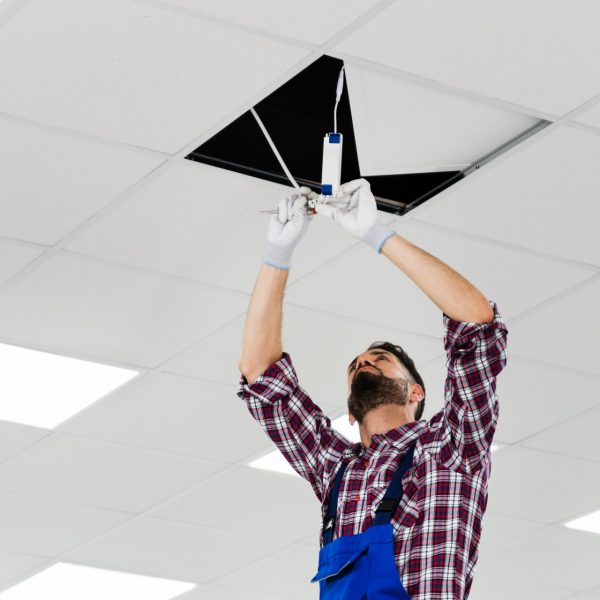 internal demolition
demolition of partitions
demolition of partitions
extension of door and wall openings
manual demolition work
demolition work using special equipment
excavation work
excavation equipment
excavator
excavator
multilift
garbage container
Copyright © 2020 Harju Remondimeistrid OÜ. All rights reserved.